The Importance of Efficient Workflows
In this course we dive into the game-changing world of efficient Social Media Workflows!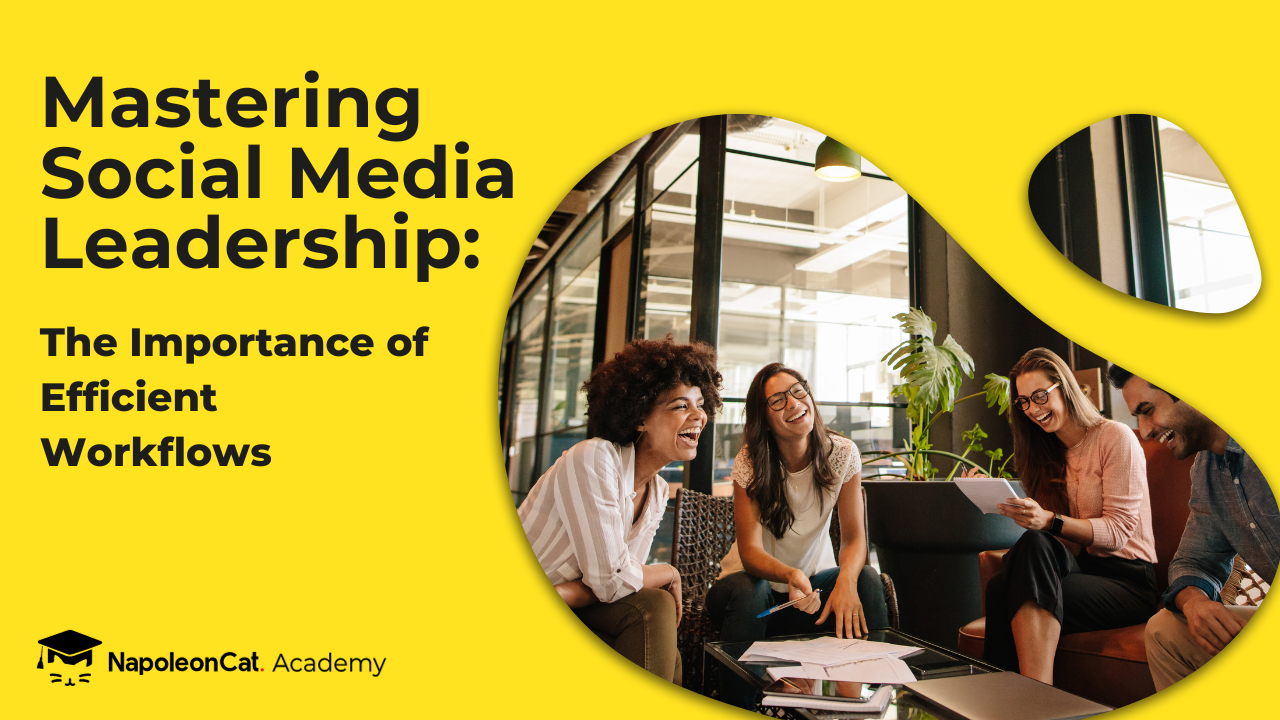 Meet your instructors!
Marcos Bravo
Marketing, brand, and communications expert with over 20 years of experience in many industries. Skilled in Marketing Leadership, Brand Building, Content Strategy, and Video production.
I've been lucky to work with renowned names like LiveChat, Piktochart, Techland, and more to develop communication initiatives that have brought a whole set of new customers to them.

These days I lead my own video content agency, The Waterlemon.
I'm also a Marketing Mentor for many companies around the world and my passion is to get the best out of people and help them build a powerful brand through content.
Eliza Grycner
Passionate about designing aesthetic, value add content. Adult education expert. Mom to NapoleonCat Academy.Fan of meditation. I would rather be well-rested than famous. I have traveled 25 countries and everywhere I go the most important question is: What's for dinner? Dog person.